Outline of the Chubu Region
Occupying a large portion at the center of Honshu, the main island of Japan, the Chubu Region includes nine prefectures: Aichi, Gifu, Shizuoka, Yamanashi, Nagano, Niigata, Toyama, Ishikawa, and Fukui. The land area of this region is wide from north to south, and also, there are big differences in elevation from flat lands by the seaside to steep mountains in the central area.
Because of these geographical features, the region has a couple of different climatic zones, and also there are a variety of industries and cultures thriving here, making it very difficult to describe the region in one sentence. Or, it could be said that this diversity itself is the very identity of the Chubu Region.
The Chubu Region is usually divided into three "sub-regions": Tokai, Hokuriku, and the Central Highlands. This way of dividing the region is commonly used by us Japanese. The Tokai area is the southern part that runs along the Pacific Ocean. With Nagoya City as its hub, this is the area where a large number of the population is concentrated, and where various manufacturing industries and businesses flourish. Blessed with a relatively warm and mild climate (though the summer is humid with a lot of rain), Tokai also has a lot of interesting aspects in terms of agriculture and tourism.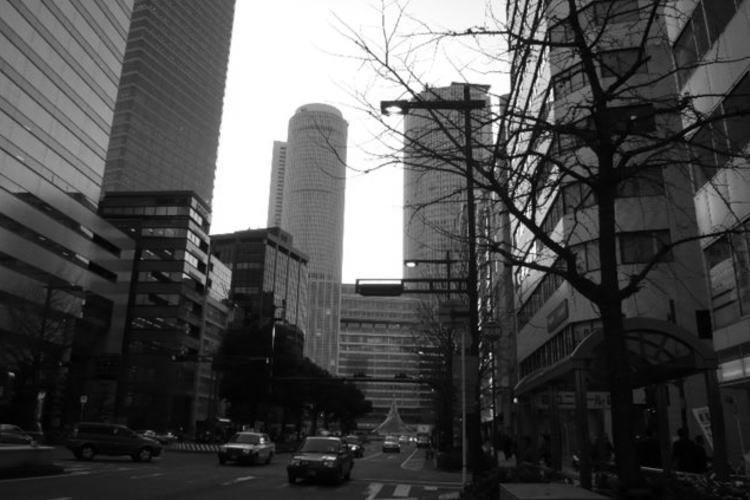 The Hokuriku area contains four prefectures along the Sea of Japan: Niigata, Toyama, Ishikawa, and Fukui. This area is known for heavy snowfall in winter: for example, Takada in Joetsu City (Niigata Prefecture) has the snow accumulation record of 3.77m, which was observed in 1945.
The snowfall melts in spring, providing the rice paddies with much water. So, obtaining water has never been a big issue for rice farmers in this area, and that is one of the reasons why Hokuriku has become one of the top rice-growing areas in Japan, both in quantity and quality.
Photographs: properties of Unfamiliar Japan Tours.com